Working alongside AJB Web Promotion, we can offer a fully researched press release news story and put your business in Google News, Yahoo, Yahoo, Ask, Bing and more. In addition, we will syndicate your news to 250+ TV, Radio & Newspaper websites.
For only $99 our writers will create a unique news story by researching your website and creating an exciting news angle.
Our journalists will produce an effective Associated Press style release. We will then distribute it through the Release-News 'Gold' package and list in in Google News, 250+ high authority news sites and submit the story to Associated Press editors. The effects of being used by Associated Press can be major.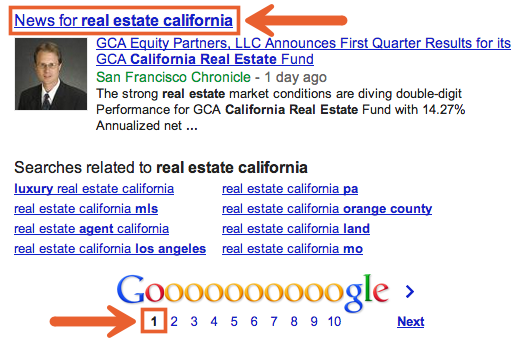 You can order this writing service here by filling out the form. In the 'title' and body section of the form simply put your website url and details so it allows the form to process. Alternatively contact us at mailto:

This email address is being protected from spambots. You need JavaScript enabled to view it.
Press releases can gain thousands of hits!
-Instant results in search engines
-Google News listing
-New back links
-Instant traffic
-Possibility of news being reprinted by journalists
-Listings on 3rd party news sites
-250+ Syndications

Online news distribution has become an important role in businesses today. News distribution through online media will boost your companies image and will make your website appear to have more authority to search engines, in turn pushing you up in the rankings.
Attract New Customers

Build a strong online presence

Boost your business
Our news stories we have written often get used and republished by related blogs and websites in some cases gaining hundreds of natural back links, which also brings an extra flood of traffic
We work alongside many companies who want to increase their online presence through news distribution.
Latest Client Testimonials:
"Just wanted to say thanks to Andy for a great service. His article has been on top of Google News for over a week now and still sending traffic. More importantly, it seems that quite a few sites are using the news article on their sites and some even link back. The best type of real white hat links possible to receive. This should be an integral part of anyone's seo efforts. Not only does it help, it makes the site look more trustworthy and authentic. Thanks"
- www.farawayfurniture.co.uk
Hi Andrew,
"You did such an incredible job on my last PR, I wanted to take you up on the $99 dollar deal again. Unlike last time, I don't have a PR written already. I did a quick post on my website, but it didn't say much, just the following: Ian C. Bouras has begun pre-production on his next CD, "Two Sides To Every Sunset", for release on SDMP Records."
- www.sdmprecords.com
To make sure we can work with your business we research and liaise with our clients so that we can create the right kind of news angle. press releases will be written in a professional manor with the correct format to gain the best possible results.
After we have written and distributed press releases we send back a full report. In addition all press releases will gain all benefits of Release-News 'Gold' distribution package.
Our writing and distribution package costs only $99
Similar services are often advertised $250+
To inquire about us writing and distributing a press release, please contact

This email address is being protected from spambots. You need JavaScript enabled to view it.