CHICAGO, ILLINOI - Warm weather is not far off, especially in Chicago where oppressively hot days are the norm, making sure your air conditioning unit will be able to handle the job of keeping your home cool should be a priority. Avoiding an emergency repair call is a must for businesses and residents alike. The best way to reduce the odds of needing an HVAC air conditioning repair technician to come to your home that has now become a sweat lodge is to take some proactive steps to maintain your air conditioner unit in top working order to forestall its needing repair work done on the dog days of the year.
Aircor often find that one of the main problems, is that homeowners take their air conditioning system for granted. Often assuming that at a flip of a switch and, like magic, the right temperature air blows out of the vents. The truth is, it's a mechanical system, and they don't last forever especially when maintenance is neglected.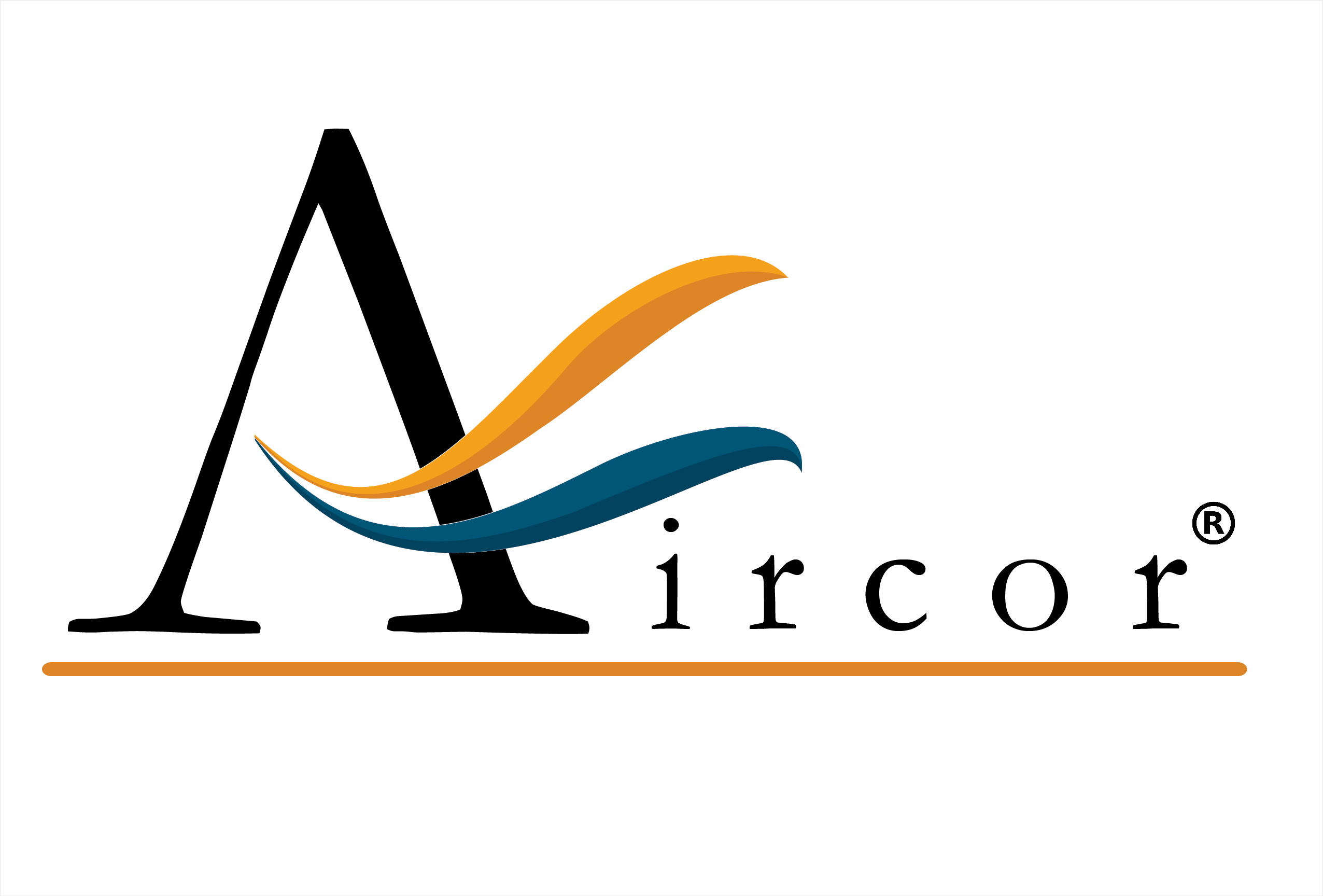 In a statement Aircor puts it this way:
"Imagine taking an airplane that you know it was not inspected before flying. Or how about taking your entire family in a car trip without having your vehicle checked by a professional first. The same logic holds true for your HVAC air conditioner. Regular air conditioning preventative maintenance is the best way to ensure trouble-free air conditioner operation and cooling peak performance. Pre-season air maintenance is also important- it can help to avoid an air conditioning failure in severe hot weather when your cooling unit is need it most, and it can also keep your energy bill from getting out of control".
In an attempt to make a more affordable solution, a new service charge has just been introduced by Aircor. For only $12.50 a month, Aircor will come out and check your system, twice per year. In addition, they will contact you Spring and Fall to schedule a service check. Its an, easy and affordable way to make sure your HVAC system works efficiently and safely. They call that program the 'Comfort Club'.
Aircors Comfort Club maintenance program will have an HVAC experts to get your air conditioner system ready and in the best condition. Aircor air conditioning and heating will give priority of service and special discounts for customers who have an HVAC annual air conditioning maintenance and service agreement. The Comfort Club is the solution to make your air conditioner work efficiently and safe for your everyday comfort.
About Aircor Air Conditioning and heating, Inc:
Their mission is to create long lasting valuable relationships with Chicago-area homeowners and small businesses by been a trusted source for quality heating, ventilation and air conditioning services. Since 2006, hundreds of people, just like you, made of Aircor their only one furnace and air conditioning contractor. They have an expert team of technicians and state-of-the-art equipment, they have the tools to finish every project on time and to your complete satisfaction. They will not happy until youre happy as simple as that.
Aircor air conditioning and heating, Inc.
Phone: (773) 800-1777